blog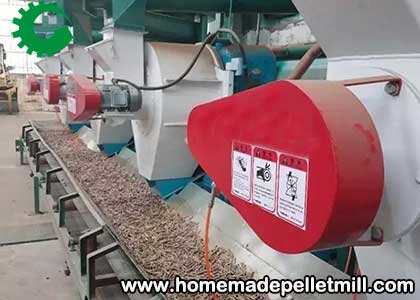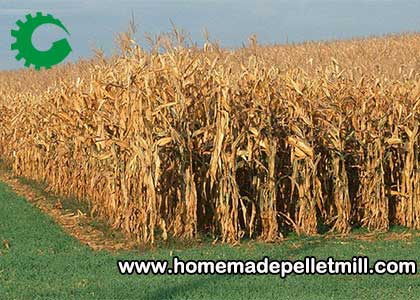 How To Make Straw Use More Effectively
If you have a straw pellet machine or a straw briquette machine, you can make agriculture waste straw use more effectively so easy. Don't believe it? Let's go and see. Straw is one of the commonly agriculture waste, usually refers to the...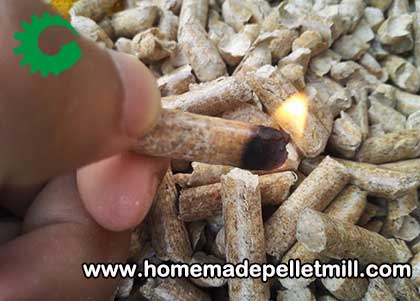 How To Buy High-Quality Biomass Pellet Fuels
Biomass pellet fuel is a granular environment-friendly fuel made from biomass feedstock compressed by biomass pellet press. As an ordinary consumer, how to buy high-quality biomass pellet fuels? In order to buy high quality biomass pellet f...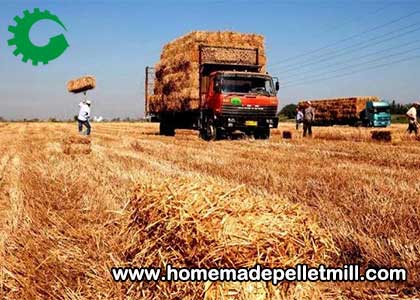 How To Achieve Efficient Utilization Of Biomass Energy?
When it comes to renewable energy, people always think of solar energy and wind energy first. In fact, as a new force in renewable energy, biomass energy is low-carbon and environmentally friendly, which can greatly change the current statu...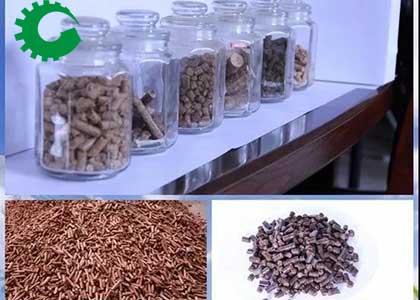 Why is Biomass Fuel Getting More and More Popular?
Looking back on the development of biomass energy in 2017, the support and encouragement of national policies have played an important role in promoting the development of biomass energy. The National Energy Administration, the National Dev...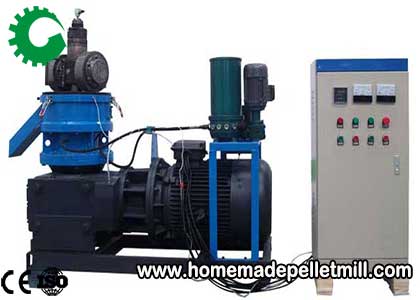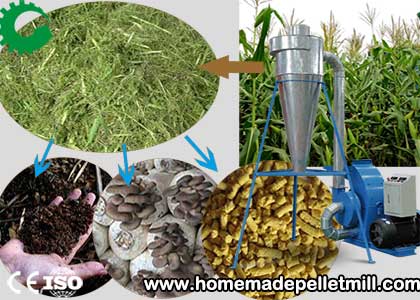 Wood Hammer Mill For Your Daily Farm Work
Wood Hammer Mill is Widely Used in Various Fields The use of wood hammer mill is very wide. The most commonly use is in the biomass pellet making industry. Wood was crushed into sawdust through a wood hammer mill, then sawdust made into woo...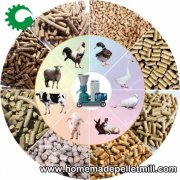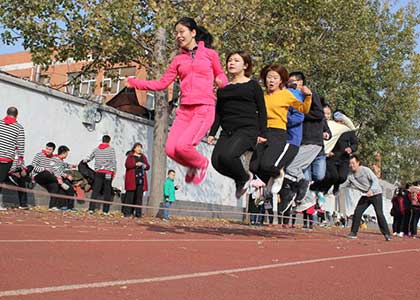 AGICO GROUP Holds Autumn Sports Meeting
Last weekends, AGICO GROUP held the autumn sports meeting successfully. Gemco Energy, ABC Machinery, Anson Steel, Food and chemical delegation, every subsidiaries of AGICO GROUP took part in the autumn sports meeting. This time, our sports...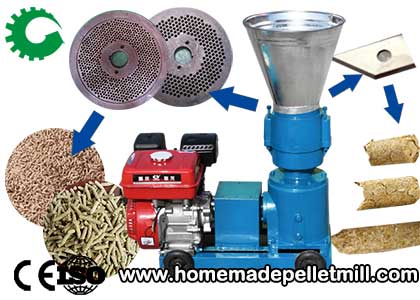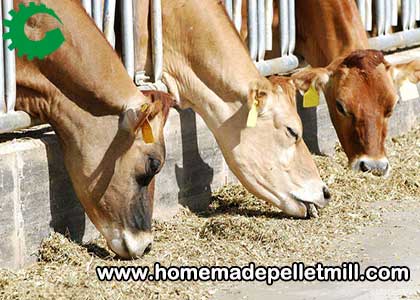 Hay Pellet Maker Machine Is Indispensable For Your Farms
Why Your Small Farm Need Hay Pellet Maker Machine? In recent years, more and more farmers start to use hay pellet maker machine process hay into hay pellets to feed cattle and sheep. Why they abandon the original feeding methods of feeding...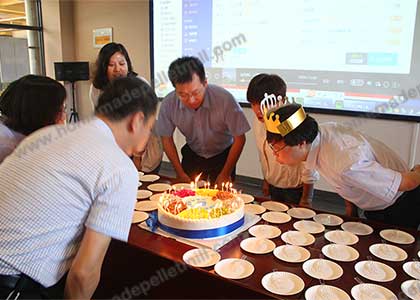 Warmly Celebrate The Arrival Of AGICO GROUP Anniversary
Celebration Together for Anniversary of AGICO GROUP Sep 7, 2017 is the anniversary of AGICO GROUP which is the parent company of Gemco Energy. The company leadership and staffs celebrate this day together. Company leadership staffs celebrat...
Total 1 Page12 Records
Archived Articles
Product Brochures,Instant
FREE

Download

We Respect Your Email Privacy, We Hate Spam As Much As You Do!