other products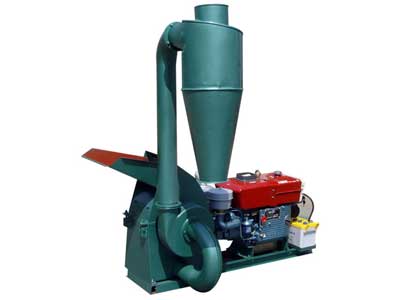 hammer mill
If you are looking for hammer mills with high quality and competitive price, our hammer mill is your first choice!...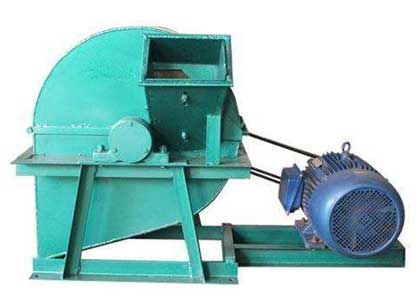 wood crusher
If you are looking for high-quality wood chippers, GEMCO GC-FSD series wood crushers are exactly your right choice!...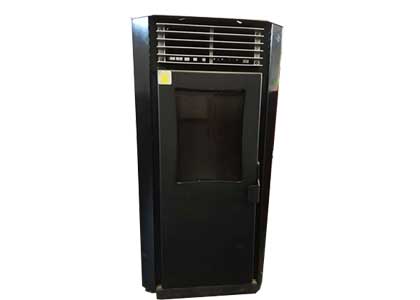 Small Pellet Stove
GEMCO small pellet stove is a kind of new energy-saving environmental protection heating product. Mainly include insert small pellet stove and freestanding wood pellet stove. Small pellet stove uses biomass wood pellets as source energy, wi...
Total 1 Page3 Records
Product Brochures,Instant
FREE

Download

We Respect Your Email Privacy, We Hate Spam As Much As You Do!