projects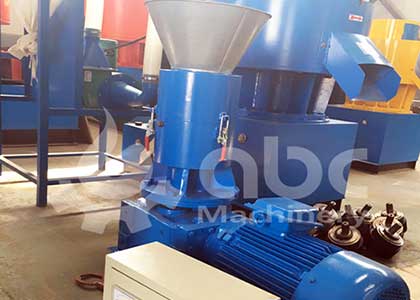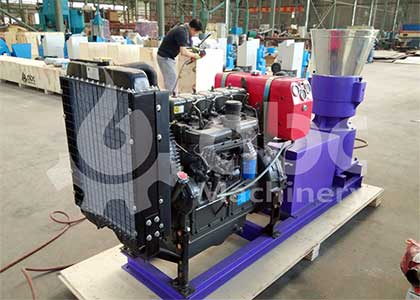 Homemade Pellet Machine Welcomed By TaiWan Customers
TaiWan Customer Customized a Home Use Pellet Mill Have you ever seen a homemade pellet machine with purple color in the picture below? This home use pellet mill is customized by our TaiWan customers. We can make exterior color customization...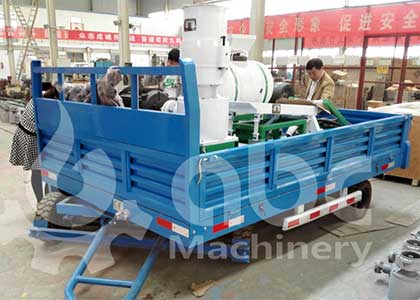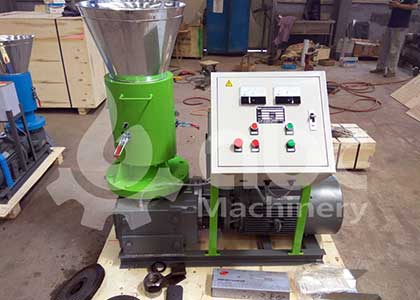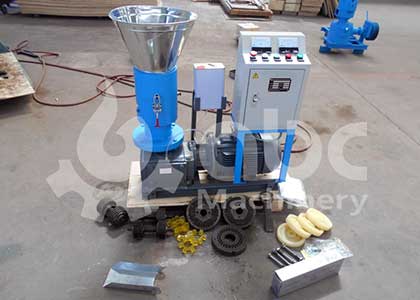 Total 1 Page5 Records
Product Brochures,Instant
FREE

Download

We Respect Your Email Privacy, We Hate Spam As Much As You Do!