projects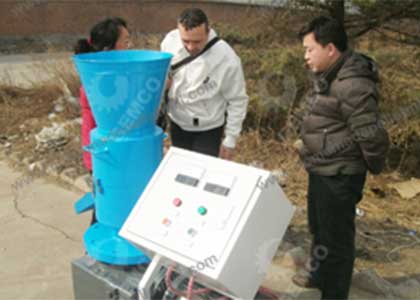 Korean Customers Visit Pellet Machine Manufacturers GEMCO
GEMCO Welcomed Korean Customers Visited for Pellet Press Machine This time, these visiting Korean customers are our old friends. In the past few years, we have good experience in wood press machine business cooperation. Customer is one of o...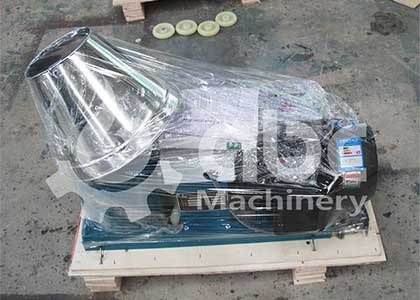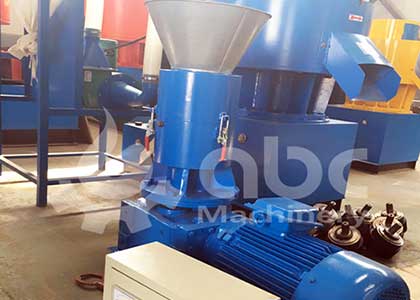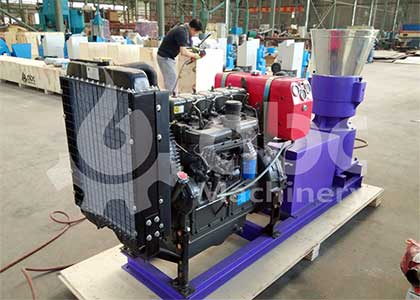 Homemade Pellet Machine Welcomed By TaiWan Customers
TaiWan Customer Customized a Home Use Pellet Mill Have you ever seen a homemade pellet machine with purple color in the picture below? This home use pellet mill is customized by our TaiWan customers. We can make exterior color customization...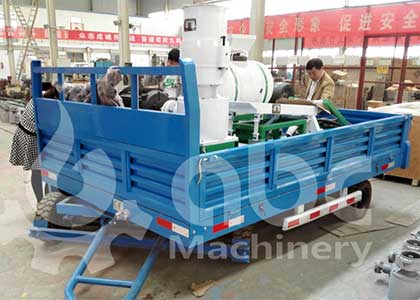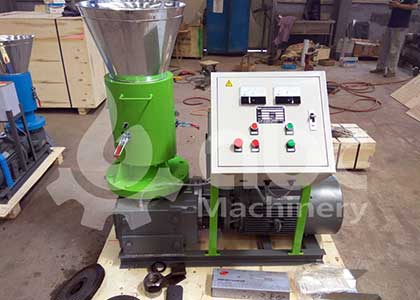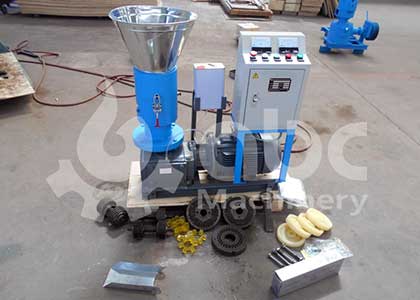 Total 1 Page8 Records
Product Brochures,Instant
FREE

Download

We Respect Your Email Privacy, We Hate Spam As Much As You Do!