Wood stoves are becoming quite popular in homes with more home owners incorporating them as part of their contribution to environmental conservation. These stoves are fueled using pellets that are made from various raw materials which are obtained from various operations involving wood processing. Initially, wood stoves were kept alight using various types of wood which produced smoke which was not very environment friendly. In addition, the burning of wood was also considered as a way in which natural resources were being depleted. However, with the introduction of pellets for wood stoves there has been considerable change with many embracing it as an alternative that is much friendlier to the environment.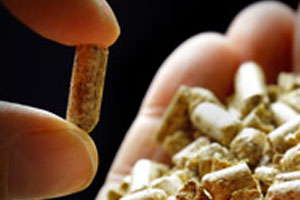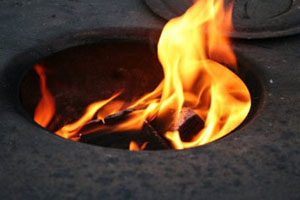 Using pellets for wood stoves have a number of advantages attached to them, with the most obvious being that they are highly efficient. The pellets used in wood stoves are able to burn much better than wood which tends to disintegrate much faster. Furthermore, the emissions from pellets for wood stoves are quite low thereby preserving the environment while still enjoying the benefits that the stove provides.  Wood stoves that use pellets are a great alternative for homes that do not have fireplaces or even chimney as the stove can vent through a hole on the wall because the emissions produced are not harmful.
Pellets for wood stoves are made from raw materials such as saw dust and other wood particles which are likely to have been discarded if they were not used for this purpose. Therefore, using pellets for wood stoves eliminates the possibility of polluting the environment by creating landfills using this by products of operations that involve wood processing.  As pellets continue to be embraced as an alternative to fossil fuels, it serves as an indicator that home owners are serious about environmental conservation.