gasoline wood pellet mill
Gasoline wood pellet mill enjoys many advantages, such as: simple design, compact structure, small size, low power consumption, easy operation and maintenance, low noise and long service life.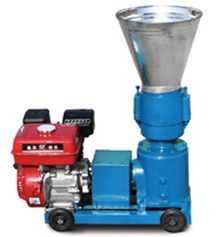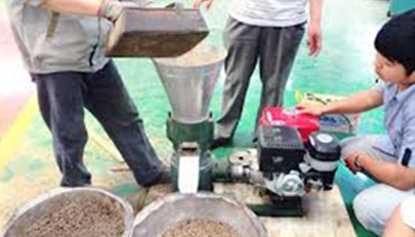 Technical Parameter of Gasoline Wood Pellet Mill
| Type | Power (Hp) | Output (kg/h) | Weight (kg) | Package size (mm) |
| --- | --- | --- | --- | --- |
| ZLSP-150Q | 10 | 90-120 | 180/220 | 1000*500*750 |
Video of Gasoline Wood Pellet Mill
How to start the gasoline wood pellet mill?
Turn on the fuel value.
Move the throttle level slightly to the left.
Turn the choke level to the close position.
Turn on the gasoline engine switch.
Pull the starter grip lightly till resistance occurs, then pull briskly (without electric starter); turn the engine switch to the "START" position (with electric motor).
Turn the choke level to the open position.
Set the throttle at the desired position.
When it comes to residential heating, cost stability, efficiency, and convenience are often the first thing on many people's minds today. Biomass pellets are clean burning, environmentally friendly, and cost stable. Besides, nowadays pellet stoves are easy to install and thermostatically controlled. Therefore, biomass pellets have a wider and wider application.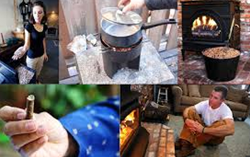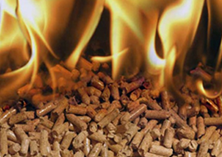 Product Brochures,Instant
FREE

Download

We Respect Your Email Privacy, We Hate Spam As Much As You Do!