feed pellet mill
Animal feed pellet mill can produce different kinds of animal feed pellets, cattle feed pellets, pig feed pellets, fish feed pellets, rabbit feed pellets, chicken feed pellets, etc. Feed pellet mill with electric motor widely used in feed processing plants and poultry farms which use electricity as power. Feed pellet press with diesel engine and gasoline engine suitable for aquaculture plants and farms who use diesel or gasoline as power. Pto feed pellet making machine needs to be used with the tractor, transmitting power to the machine through the tractor.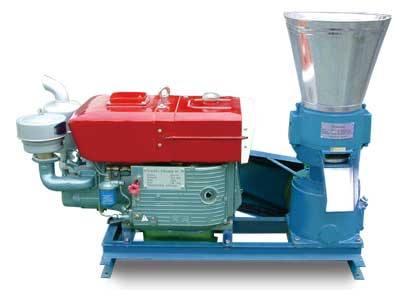 diesel feed pellet mill
As a professional Chinese supplier of pellet mills, our diesel engine feed pellet mills have been popular among many countries....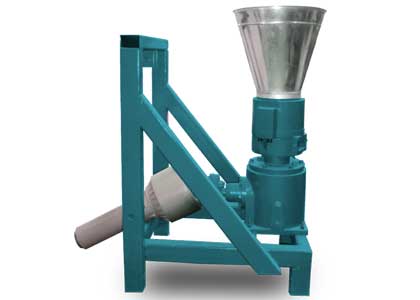 pto feed pellet mill
If you are looking for high-quality gasoline engine feed pellet mill or PTO feed pellet mill, our feed pellet mills are your right choice!...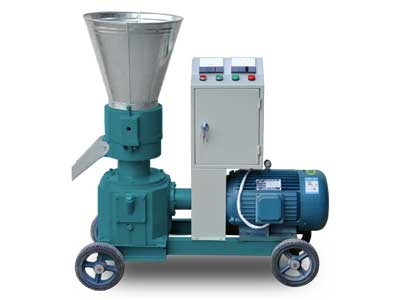 electric feed pellet mill
If you want to make high-quality feed pellets for your animals efficiently, GEMCO electric feed pellet mill is your right choice!...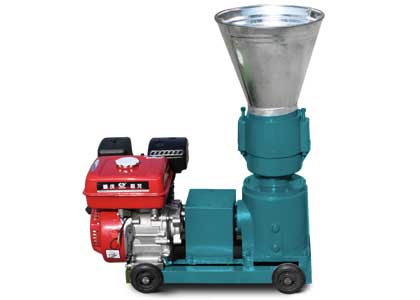 gasoline feed pellet mill
Gasoline Engine Feed Pellet Mill Our gasoline engine feed pellet mill has many advantages like: advanced design, compact structure, low noise, high pelletizing rate, easy operation and maintenance, low power consumption and long service lif...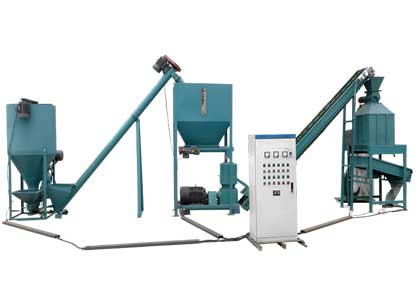 Animal Feed Pellets Production Line
Animal Feed Pellets Production Line For Sale Animal feed pellets production line is a complete set of pellets equipment specially used for animal feed production. When you making poultry feed pellets, it is inevitable to use some particle m...
Total 1 Page5 Records
Product Brochures,Instant
FREE

Download

We Respect Your Email Privacy, We Hate Spam As Much As You Do!