hydraulic briquette machine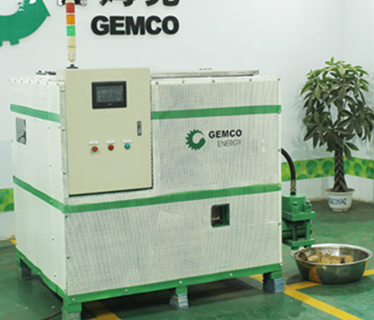 As a leading manufacturer and supplier of biomass processing machines, our hydraulic briquette press also gains a wide popularity.Our new model hydraulic briquette machine has many advantages. The most obvious advantages are as follows: security, stability, easy operation, visible pressing process, higher output rate, etc.
Technical Parameter of Hydraulic Briquette Machine
| Model | Weight | Production capacity | Power | Briquette diameter | Surge bin volume |
| --- | --- | --- | --- | --- | --- |
| GMC-YKY012 | 1000kg | 120kg/h | 7.5kw | 70mm | 0.45m³ |
Video of Hydraulic Briquete Machine
Our GMC-YKY012 hydraulic briquette making machine specializes in making biomass briquettes from various materials, such as: rice husks, straw, peanut shells, alfalfa, grass, sawdust, tree branches, twigs, wood shavings and other wooden materials.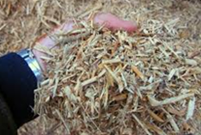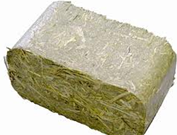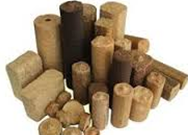 Working Theory of Hydraulic Briquette Machine

First of all, the raw materials for making briquettes need to be pulverized into powders. These powders should contain proper moisture content, usually 12%. Then put these well-prepared powders into the feeder of the hydraulic briquette press, and they will fall into the mixing bin. And these powders will be conveyed through a screw conveyor to the briquetting chamber, where they are pressed into briquettes in sequence.
The finished biomass briquettes, with the forming density of 0.7-1kg/dm³, will be pushed out along the slideway.
Hydraulic Briquette Machine Advanced Designs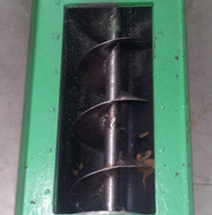 1. Screw Conveying System
Different from the conventionally feet-based machine, this new model hydraulic briquette press is made on a solidly welded steel frame (as the underbed), the latter of which connects with a bin. And a conveyor and its motor and reducer are installed under the bin bottom.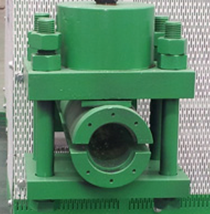 2. Shape Forming System
The forming system includes three hydraulic cylinders and the mould, with the moulding cavity linked to one end of the conveyor; both the hydraulic power unit and electrical cabinet are situated on the underbed as a whole for the convenient of resettlement.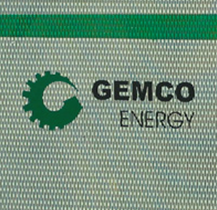 3. Holistic Cover
A holistic cover outside the press keeps the operator away from possible dangers. The cover should not be disassembled during normal running. And feeding observation hole, hydraulic pressure gauge and its switch are all on the cover to facilitate inspection and operation.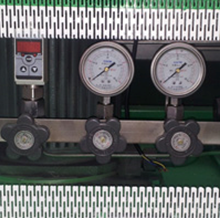 4. Intelligent Pressure Switch and Switch Cage
The hydraulic system is composed of hydraulic power unit, motion parts, and connecting parts. The hydraulic power unit has fuel tank components, oil pump, motor unit and integrated package. Motion parts include all active hydro-cylinders and the connecting parts consist of all linked pipelines.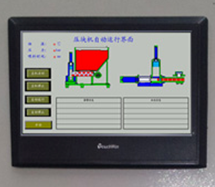 5. Electric Control Touch Screen
The electrical control system, divided into auto and manual control parts, covers cabinet and internal components, including control touch screen, PLC and other components.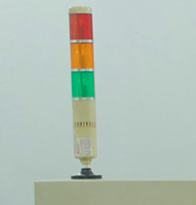 6. Three-layer Warning Lights
Three layer warning lights. When in operation, if the green light is on, it means the machine is in good state; yellow light means warning problems; and red light means the working machine needs an emergent stop.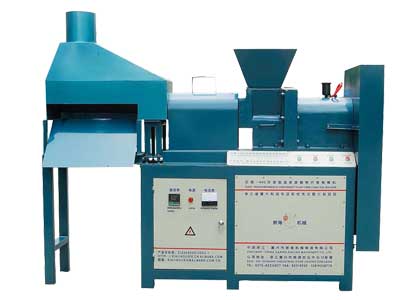 GCBC Biomass Briquette Press
Why More and More People Choose GEMCO Biomass Briquette Press? Biomass briquette press is mainly used for processing straw, rice straw, peanut shell, corn cob, sawdust and other agricultural waste, special briquetting equipment can also be...
Total 1 Page1 Records
Product Brochures,Instant
FREE

Download

We Respect Your Email Privacy, We Hate Spam As Much As You Do!