pto feed pellet mill
PTO feed pellet mill, also named PTO feed pellet press, PTO feed pellets making machine, is a kind of special designed pelletizer for farm-used end customer; it features in flexible and integrated installation, easy operation, low noise, high efficiency and long service life. Combine it with a heavy duty worm gearbox and you'll simply get the best-performing small feed pellet mill on the market today!
PTO feed pellet mill is also flat die designed, and it is usually used together with a tractor or truck. Power Take-Off (PTO) is used as the driving force. Our PTO pellet mill is specially designed to be easily connected and disconnected.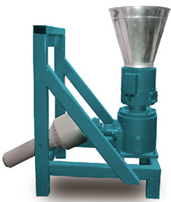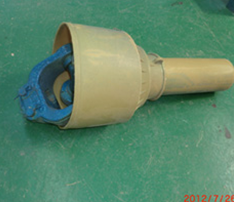 Like other types of feed pellet mils of our company, the flat die and the rollers of the PTO feed pellet mill are also made of high-quality steel. And the driving gear is made of superior alloy steel. The gear's surface, processed via carburizing and quenching, also has been fine-ground, which ensures steady transmission, large loading capacity, slow temperature rise, high pressure tolerance and long service life.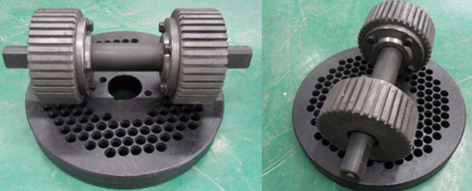 Technical Parameter of PTO Feed Pellet Mill
| Type | Power (Hp) | Output (kg/h) | Weight (kg) | Package size (mm) |
| --- | --- | --- | --- | --- |
| ZLSP-150P | ≥ 8 | 90-120 | 105/125 | 900*540*1020 |
| ZLSP-200P | ≥ 15 | 200-300 | 210/230 | 1000*540*1020 |
| ZLSP-230P | ≥ 22 | 300-400 | 290/320 | 1000*540*1020 |
| ZLSP-260P | ≥ 30 | 400-600 | 340/370 | 1050*540*900 |
| ZLSP-300P | ≥ 55 | 600-800 | 425/465 | 1100*540*1000 |
Feed Pellets
Good quality feed pellets have several benefits: reduced waste, less segregation in the feed, improved palatability and shorter eating periods. Also animal performance and feed efficiency improve. Feed pellets also help to prevent animals from being particular about certain kinds of food. Moreover, a large number of experiments have proved that feed pellets have excellent conversion to nutrients.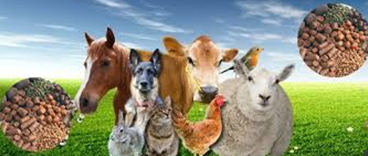 As a leading Chinese manufacturer and supplier of feed pellets mills, we have been professional for more than a decade. Apart from electric motor feed pellet mill and diesel engine feed pellet mill, we also offer gasoline engine feed pellet press and PTO feed pellet making machine.
Product Brochures,Instant
FREE

Download

We Respect Your Email Privacy, We Hate Spam As Much As You Do!