Homemade Pellet Machine Welcomed By TaiWan Customers
TaiWan Customer Customized a Home Use Pellet Mill
Have you ever seen a homemade pellet machine with purple color in the picture below? This home use pellet mill is customized by our TaiWan customers. We can make exterior color customizations for customers. You can choose the colors and surface treatment processes what you like. It is belongs to ZLSP-R series biomass pellet mill, with more power to treat hardwood raw materials such as oak wood, pine, poplar and other fruit trees. This time our customer prepare to use homemade pellet machine make oak pellets with the raw material of oak wood. This homemade pellet machine has been finished and will be sent to customer after it completes the factory testing.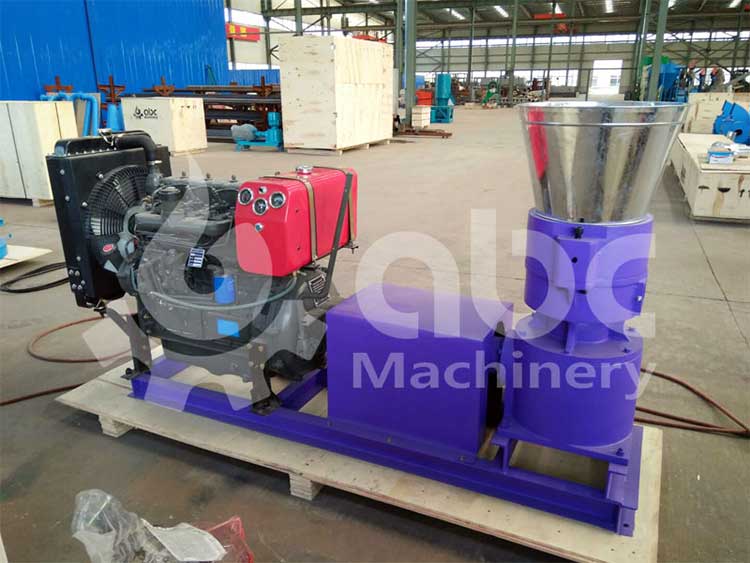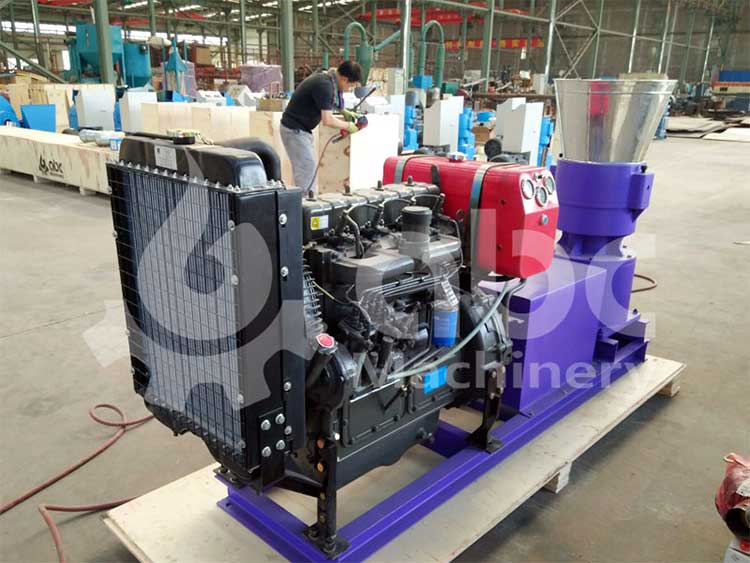 What Benefits Can You Get If You Own a Homemade Pellet Machine?
A. Home use pellet mills can help you make your wood to be pellets, raw materials are widely available, even agricultural waste.
One of the most important functions is that the homemade pellet machine can use your wood waste, such as wood chips. Other raw materials can be agriculture and forestry waste such as wheat straw, peanut shells, cotton, soybean pole, tree bark biomass and so on.
B. Wood particles made by home use pellet mills are widely used to bring more economic benefits to you.
Wood particles can be used as biomass fuel. Whether home heating, BBQ ovens, or power plant fuels, biomass fuels are very popular in new energy fuels. Biomass fuels in low cost, high yield, is the first choice for domestic fuel.
What's the Range of Pellet Making Machine Price?
After seeing the advantages of home use pellet mills, you must want to know the pellet making machine price. Gemco pellet making machine can be divided into R-Type and D-Type. R-Type pellet mill with more power and suitable for hardwood particles making. R-Type usually produced with large scale particles production, so the R-Type pellet making machine with the higher price than D-Type. D-Type homemade pellet machine suitable for agricultural waste as straw, sawdust, corn stalk, wheat straw, etc. In addition to the biomass pellets, D-Type home use pellet mills can also make animal feed pellets. A small homemade pellet machine is enough to meet your home pellet making requirements.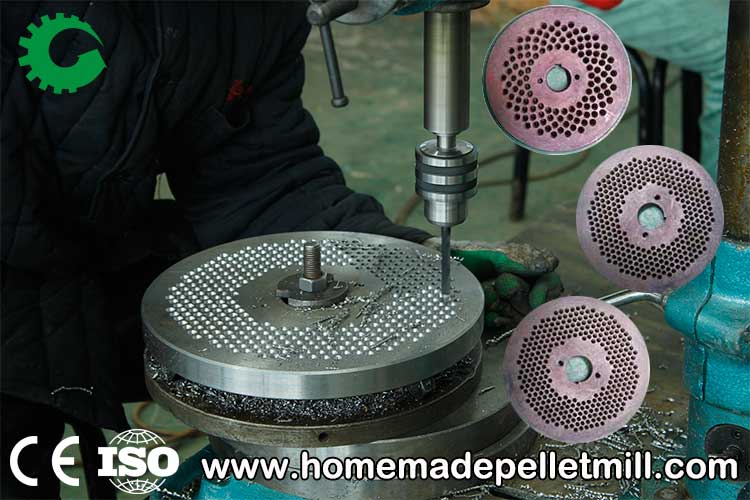 In addition, choose different hole size of the pellet mill die, will have the different price. We have diameter range from 2.5 to 12mm of the hole size for customer to choose, you can choose different hole size based on your requirement. As the aperture is smaller, the number of punches on the pellet mill die will be greater, so the cost will also be higher. More pellet making machine price details will based on your different configurations. We suggest you can contact us and tell us your specific needs, our salesman will choose the right types of home use pellet mill and give the economic quotation for you.
Product Brochures,Instant
FREE

Download

We Respect Your Email Privacy, We Hate Spam As Much As You Do!