Pine Homemade Pellet Mill Successful Delivery to Armenia Customer
Pine Homemade Pellet Mill Successful Delivery
Recently, GEMCO successful delivery a pine homemade pellet mill to customer. This homemade pellet mill type is ZLSP-R 200B, output about 80- 120 kg/h, package size is 1050*480*930, suitable for homemade pellet making and small scale farm use.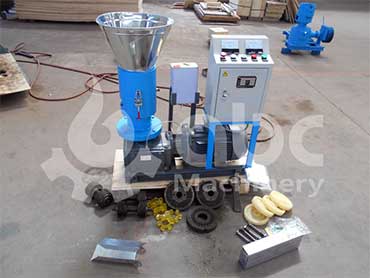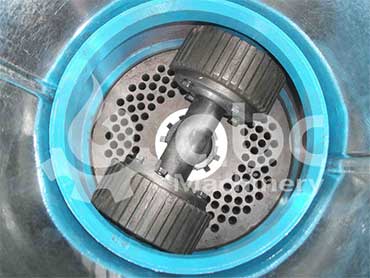 This time our customer is from Armenia, customer need a pine homemade pellet mill to process pine wood and pine wood chips. according to customer's requirement, we recommended R-Type 200B pine homemade pellet mill which more suitable for processing hard wood such as pine wood. R-Type pine homemade pellet mill is a kind of roller moved pellet machine. When the pellet machine is working, the inner flat die remains stationary and roller rotates and rolls the material into the flat die holes to form the particles. R-Type pine homemade pellet mill has more power, pellets forming better, with steel frame shell structure, more suitable for hard wood.
Why Pine Homemade Pellet Mill Welcomed By The Market?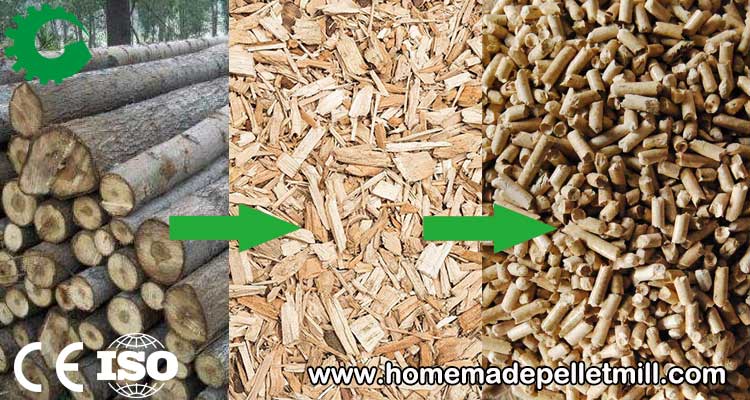 More and more people like pine homemade pellet mill, one of the important result is that pine wood pellets is widely used recent years. Pine wood pellets is a kind of high quality pellets variety, compared with other pellets, have the advantages of difficult coke formation and wide availability raw materials. Pine wood is a good quality material for furniture, and popular all over the word. Moreover, a large number of pine wood chips and other pine wood waste be left after the furniture production. Pine homemade pellet mill can change waste material into things of value, make pine wood waste into pellets. Pine wood pellets can used for fireplace fuel, also can be used for barbecue. This is why pine homemade pellet mill welcomed by the market.
Three Types of Pine Homemade Pellet Mill for Choose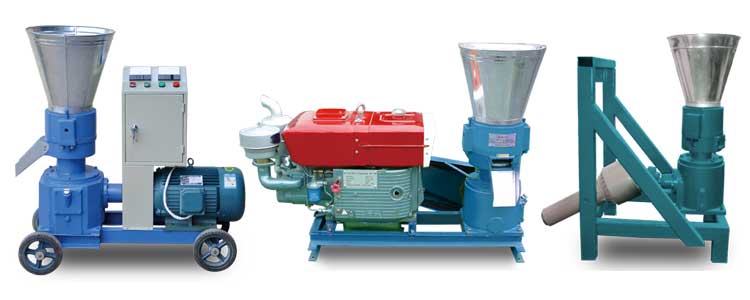 ZLSP-R 200B pine homemade pellet mill using the motor driven, energy conservation and environmental protection, with clean working environment and easy control. Beside electric homemade pellet mill, we have diesel biomass pellet mill and pto pellet mill. Diesel biomass pellet mill is driven by diesel energy. Pto pellet mill is a kind of small pellet mill that can be connect with tractor power source, more suitable for in farms with many tractors. Three types of pine homemade pellet mill with different source power, customer can choose according to their requirements.
Anyang Gemco Energy Machinery Co., Ltd. is a member of ABC Machinery ( Anyang Best Complete Machinery Engineering Co., Ltd.). With 20 years homemade pellet mill research and production experience, Gemco pellet mills are widely used all over the world. If you want to buy pellet machine or have any question with pellet machine, welcome to leave message to us, we will reply for you at the first time.
Product Brochures,Instant
FREE

Download

We Respect Your Email Privacy, We Hate Spam As Much As You Do!