Korean Customers Visit Pellet Machine Manufacturers GEMCO
GEMCO Welcomed Korean Customers Visited for Pellet Press Machine
This time, these visiting Korean customers are our old friends. In the past few years, we have good experience in wood press machine business cooperation. Customer is one of our large agents in Korea, and is responsible for our company's small pellet press machine, wood press machine, feed pellet mill, small complete pellet manufacturing line and other hot selling products. During this visit, the client expressed eager deep cooperation intention to us.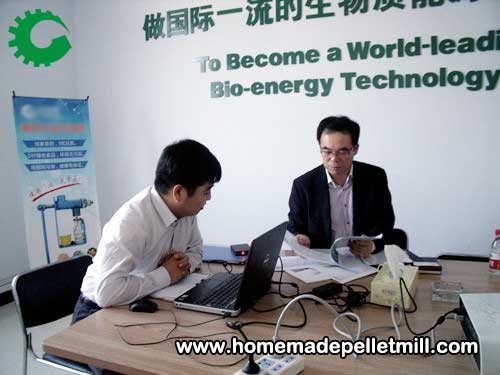 Customers Visited Pellet Press Machine Workshop
Korean customers visited the R & D Department of the company and communicated with engineers at a technical level. The engineers introduced our latest technological achievements in the field of pellet press machine for our customers, and showed our newest wood press machine products. The customer praised our product quality is good, and praised we are trusted pellet machine manufacturers.
Testing Pellet Press Die with Different Size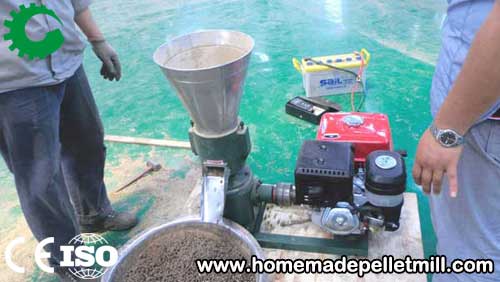 We tested the wood raw material granulating condition by wood press machine under different pellet press die bore diameter for our customers. Next, customers want to expand the agent of pellet mill spare parts, so we pay special attention to the performance of parts such as pellet press die, pellet press roller and so on.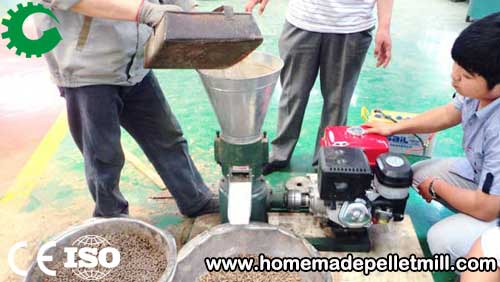 Our wood press machine product quality is reliable, loved by customers from all over the world. Buying pellet mill spare parts, please select original spare parts. In this way, the best performance of the pellet machine can be achieved, and the produced pellets will also be the best. We have ten years of experience in the industry of pellet machine manufacturing, and have a very strong strength on pellet manufacturing machinery. Buy good pellet press machine need choose good pellet machine manufacturers. We are the one deserves your trust. Welcome to contact us, consult or purchase pellet press machine.
Product Brochures,Instant
FREE

Download

We Respect Your Email Privacy, We Hate Spam As Much As You Do!