other pellet machinery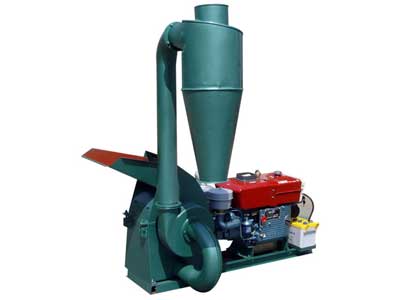 hammer mill
If you are looking for hammer mills with high quality and competitive price, our hammer mill is your first choice!...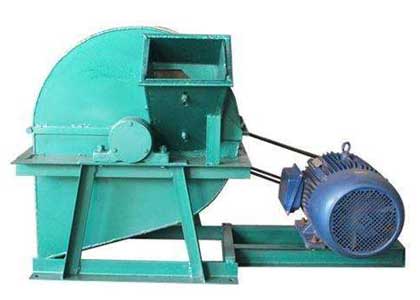 wood crusher
If you are looking for high-quality wood chippers, GEMCO GC-FSD series wood crushers are exactly your right choice!...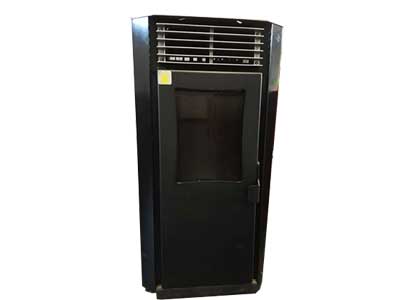 Small Pellet Stove
GEMCO small pellet stove is a kind of new energy-saving environmental protection heating product. Mainly include insert small pellet stove and freestanding wood pellet stove. Small pellet stove uses biomass wood pellets as source energy, wi...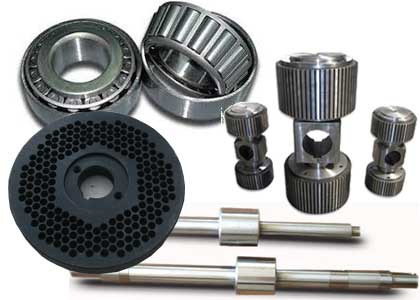 Pellet Mill Spare Parts
As professional pellet mill spare parts suppliers, we can manufacture pellet mill spare parts such as pellet press die, pellet mill roller for flat die pellet mill and ring die pellet mill....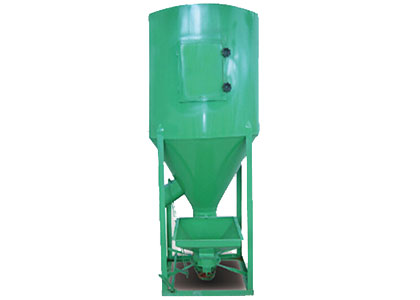 Vertical Feed Mixer
We have vertical feed mixer for sale. Vertical feed mixer with good structure and mixing effect can make your animal feed production more easy....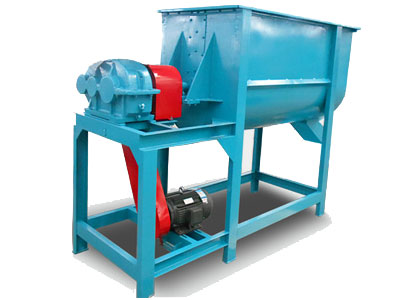 Horizontal Feed Mixer
We have kinds of horizontal animal feed mixer for sale. Horizontal feed mixers are also suitable for use in coatings, dry powders, chemicals industry....
Total 1 Page6 Records
Product Brochures,Instant
FREE

Download

We Respect Your Email Privacy, We Hate Spam As Much As You Do!